I get this question all the time, and every time I rewrite a crappy version of what I want to say. I've been thinking that I should write an article about it forever… Well, it's never too late to stop being an idiot, so here we go!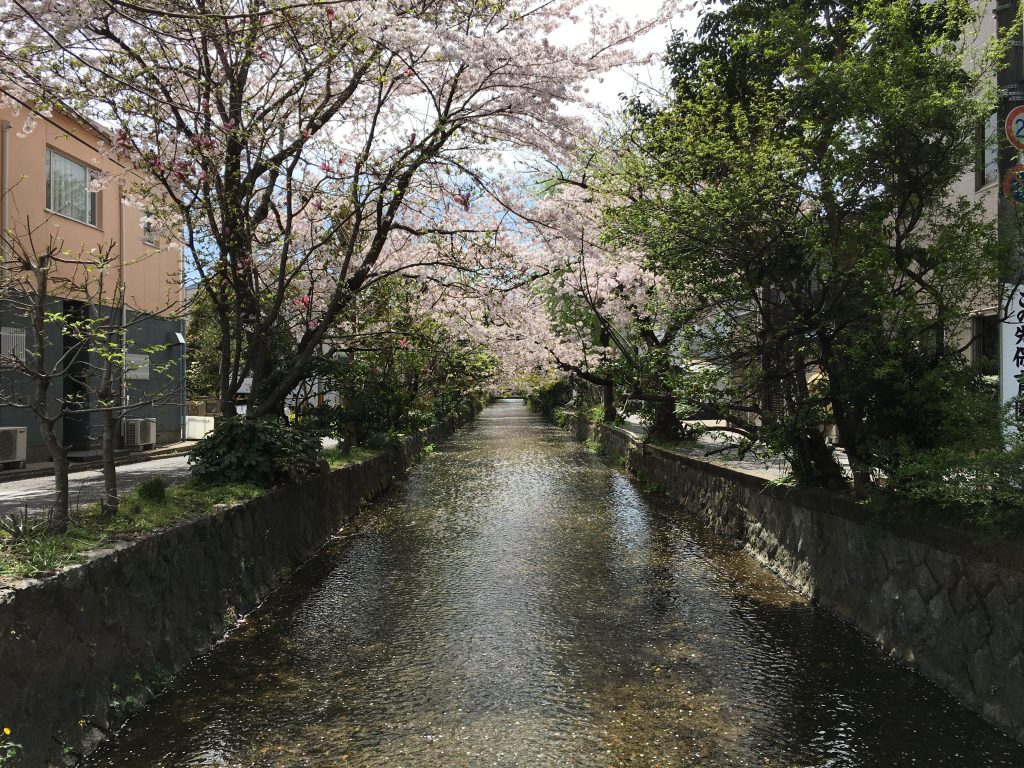 First a tiny bit of context: I love Japan. I've studied the language and culture at university, I've lived there for years and been there many times before and after. It's not a perfect country, and I have some very strong issues with parts of what makes life there, but overall, and especially for visiting, it is wonderful. It's safe, fun, different, interesting, and is a big part of a lot of what geeks enjoy. It's also close enough to what we know for total comfort, but different enough that it is a real experience.
So here's what I tell people who ask me what they should do / see / eat in Japan:
Tokyo:
Ichiran, ramen chain restaurant. Although it's a chain, I usually put it in the Tokyo section because that's where I first went (Shibuya). Some of the best ramen I've had. I really recommend going a bit spicy and definitely al dente (kata). You chose what you want and pay at a machine before going in (very common in Japanese fast food like places). Oh, and Ippudo is a very decent altertive chain. They have places in western cities as well (when I'm in Paris, I'm there all the time).
Gyozarou, gyoza restaurant on Omotesandou. If you love gyoza, you'll love this place (and if you don't, I don't even want to talk to you anymore). It was a while ago, but the miso cucumber was also kind of incredible. If it's still there, try it.
Tsukiji fish market. If you're coming from the west, the first day is probably going to be jetlag hell. Take advantage of this and get up early to go eat sushi breakfast/brunch at the restaurant inside the Tsukiji market, you'll thank me. You can then go hang out in the market itself; it's less hectic and it's still pretty cool (early in the morning it's kind of crazy, and honestly I'm not sure it's super worth it).
Warning: Asakusa temple is kind of terrible. It's a classic and you'll probably have to go there anyway, but it's horribly touristic and I would never go there again if I don't absolutely have to.
Meiji shrine is lovely. It's also one of the few places that feels quiet and natural in Tokyo. If you're only staying in the capital, I'd definitely recommend not missing it. If you're short on time and also going to Kyoto (or another city that isn't a giant heap of concrete and glass), you can get that kind of feeling there instead.
Akihabara is not the best place for electronics. I mean, you'll want to go there of course (as you should), but don't plan on making big purchases there, it's become just too expensive. Unless you're looking for retro stuff of course. Otherwise, West Shinjuku (or any Yodobashi Camera / Bic Camera / etc really) will do much better.
Shibuya crossing on Saturday evening. It's just crazy. If you have a chance, just go there and cross with the crowd, it's kind of surreal.
Ghibli museum. It's fun, but mostly for kids. Still a nice place to go if you're into the movies, but be aware you should probably get the tickets BEFORE you go to japan. Each country has a limited set attributed to them, and they should be purchased very much in advance.

(more…)
August 10th, 2017 |
1 Comment