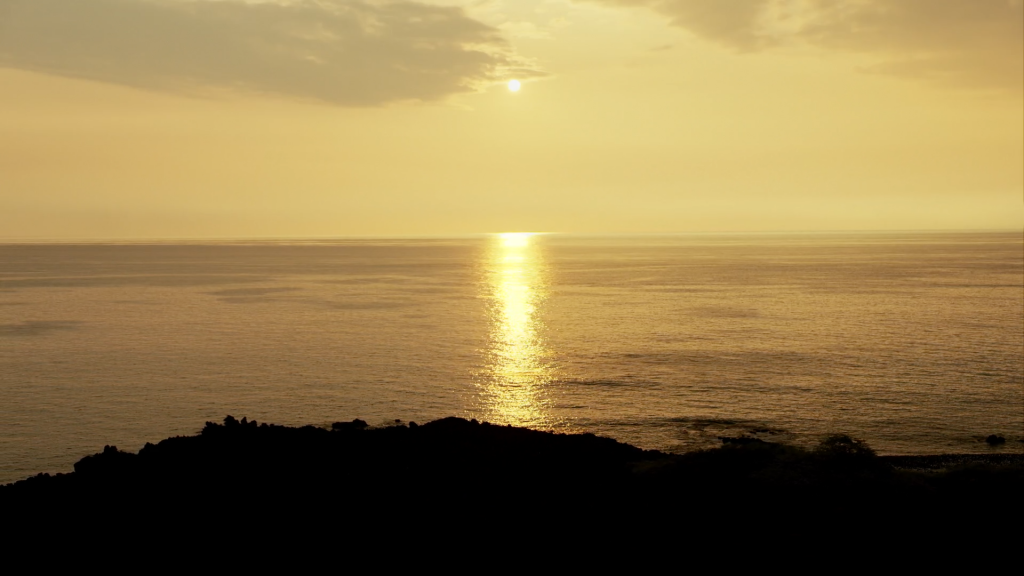 A lot of blogs and sites have already talked about it, but here's one more praise for the AppleTV screensaver. If you don't know it, you're really missing out. And there's no reason why you should: it's available on Mac and Windows (via unofficial devs).
If this is the first time you're hearing about it, the idea might seem unoriginal: it's a series of slow motion flyovers of cities and landscapes. That's it. But don't be fooled: they will take your breath away, in an almost meditative experience. The deliberate paths and precise slow motion do something to the images and our brains, where you yourself slow down as you see the tiny cars or the intricate patterns weave and change. The more you look at them, the more you get lost in the imagery. It's hypnotic and delightful. Honestly, this feels like art more than technology. You might think I'm overselling it… Maybe I am, but that's honestly the way I feel about this thing. 🙂
Saying that Apple is good at design is kind of trite (or annoying, depending who you are), but I never thought they'd find a way to make me fall in love with a screen saver. And yet they have.
Install it now, you won't be sorry:
Mac: https://github.com/JohnCoates/Aerial
Windows: https://github.com/cDima/Aerial
And huge thanks to the devs, John Coates and Dmitry Sadakov!
December 28th, 2016