TL;DR: I would love Street Fighter V to have daily and weekly quests! Oh, and voiced emotes for communication with your online opponents.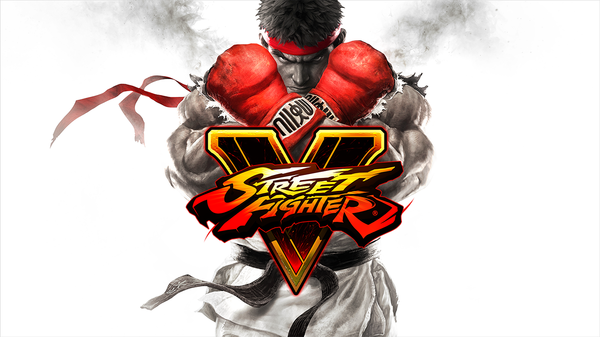 I'm sure many of you loved fighting games when you were younger. Remember your high school and college years? Street Fighter, Tekken, King of Fighters, Mortal Kombat… We would spend so much time having so much fun with our friends, taunting each other and trying to land that oh-so-elusive "in your face!" combo.
But then these games kind of went away. Some of us still play them, a few of us still love them, but for most of us, it's not the same. I'm hoping Street Fighter V manages to recapture some of that feeling.
This would need to happen in two stages. First, the obvious one: make a super fun game and get people to check it out. The series has become more popular in recent years (thank you Internet), and Capcom seems intent on making it more accessible to new and returning players (easy to learn, hard to master) so I'm hopeful many of us will want to try it out. Let's assume that happens, and people get into it.
"With today's Street Fighter IV,
there is no real incentive
to come back and play more."
Then you get stage 2: keeping people engaged. And that's even more tricky.
With today's Street Fighter IV, there is no real incentive to come back and play more. Well, the enjoyment of playing the game of course, but pfft! everyone knows that's not why people play. 🙂 I like seeing my rating go up, but there's no in game "reason" to play every day or every week… I think if you see where I'm going with this. (more…)
July 27th, 2015 |
No Comments