In the past year or so, I've been asked this question even more than I had before: how do I get into podcasting?
And, to be honest, most of the people asking are usually looking at YouTube (and sometimes Twitch) as their medium of choice. So Here's a list of the important things I've learned along the way as I've made my path as a P.I.C.C (Professional Internet Content Creator. And yes, that's an official term now).
1) Just do it
There, that's really all you need to know. You can stop reading now.
Seriously, this is the most important point, and probably the only one that really matters. Stop wondering, stop agonizing, stop thinking, just get in front of your mic or camera and start doing it. This is especially true for YouTube, which makes producing and publishing incredibly easy.
Will your first productions suck? Yes, absolutely. No one successful today started with the innate knowledge of how this whole thing works (and those who did know usually came to this new form of their media with baggage that usually hindered them). Go check out the first videos from the people you like today; chances are, they're pretty horrendous. Just do it, there's nothing stopping you, and you'll get better along the way.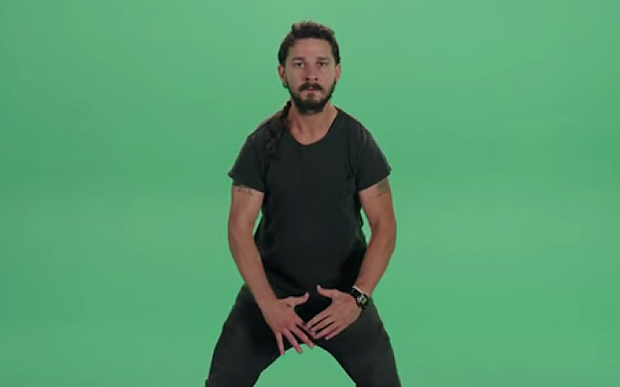 September 11th, 2015 |
4 Comments