As I've mentioned on Twitter, I bought a PSVR today. I mean, I talk about games for a living, I had to own at least one of the big ones, even if I wasn't sure VR would ever amount to anything. Potential? Sure. Certain success? No, not certain. But I had to try it for myself, obviously.
NB: If you just want the good stuff, go to the "Batman: Arkham VR." section directly. 🙂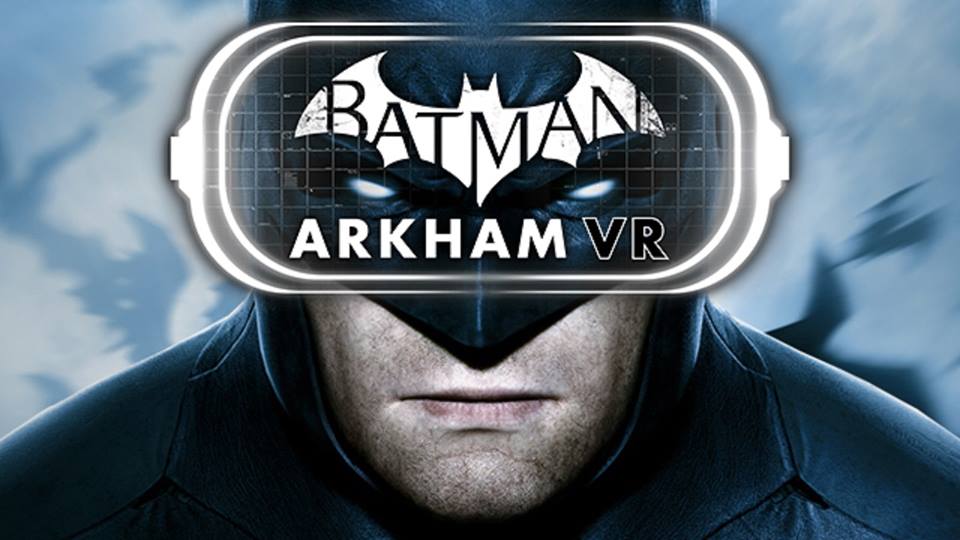 First things first: the device itself.
"Very competent" is the best way I can describe it. From a build standpoint it's lighter than you'd think (important when you wear it on your head), and it does let a bit of light through from the sides. It also feels a tiny bit like a toy, but in a really bad way.
The screen does have a little bit of screen door effect at times, and the resolution definitely isn't the best. The field of view is also more limited than what I imagine to be ideal; it doesn't strictly cover your entire field of vision.
All of this is true. But the reality is: none of it really matter all that much, because the moment you start focusing on the game or the experience, these things fade away completely and you don't notice them all that much anymore. The light from the room doesn't matter, the quality of the screen doesn't matter. You're just not paying attention to them. Will this thing look insanely silly in 5 or 10 years when the VR headsets are smaller and better built? Sure. But for now, it does its job, and it is, as I said, "very competent". That's what matters, for now.
October 14th, 2016 |
No Comments