So the introduction video for the Nintendo Switch (formerly known as "NX") has been released, and for the past 24 hours everyone has been pondering, analyzing and overthinking it all. I figured I'd give it a try too. 🙂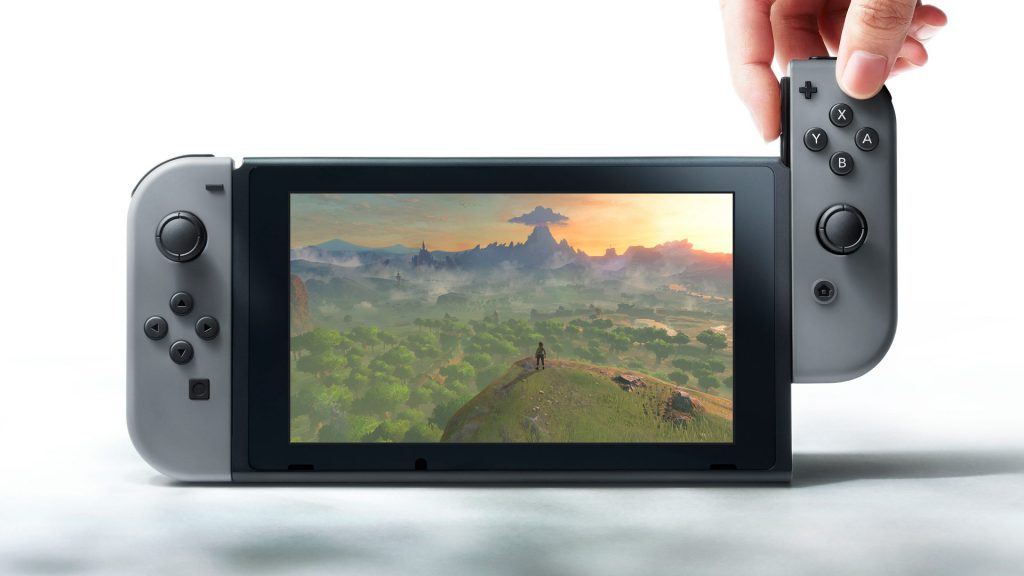 Most of you probably already know the main bits of information we have, so I'll go over them super quickly:
It's a tablet-like machine with two "half controllers" that attach on the sides
The two half controllers can be used as one set, or as two controllers by two players
It can be docked to a base station, which immediately switches the display to the TV
It is supported by many third party developers, but we don't know with which titles
It sports an Nvidia all in one "Tegra" chip, but we don't know how powerful it is
That's about it for the "solid" information we have. The rest is speculation for now. But that's the fun part, right? Here are the questions that I believe are important (and some attempt at guessing answers):
The big one: what's the price?
Of course this is highly speculative, but I believe it'll be USD 299 (or the equivalent in your country).
My reasoning is very simple: higher is suicidal, lower is leaving money on the table.
Higher makes it more expensive than a PlayStation 4 or XBox One system, and these have impressive software libraries available already. The Switch can't afford to be more expensive, or it'll tank on that alone. Memories of the disastrous launch of the 3DS system, which was too expensive and received a very fast price cut, must still be fresh at Nintendo. I don't believe they'll do the same mistake here.
On the other hand, lower than $299 leaves money on the table, because I believe many people would be willing to pay that price… And as always in these conversations, I stand by my point that you can lower the price later, but you can't raise it. If it's a bit too expensive, they can do promotions and such. Pricing it too low is a permanent issue. (more…)
October 21st, 2016 |
No Comments